2020 (13th) China International cleanser Ingredient Machinery&Packing Expo (CIMP) will be held in Hangzhou|Polyva was invited to participate
by:POLYVA
32931 browse
Time required for reading:18分钟
Hangzhou International Expo Center: The venue of the 2020 (13th) China International cleanser Ingredient Machinery&Packing Expo (CIMP); the "40th (2020) Annual Conference of China Detergent Industry" will be held in the same place at the same time.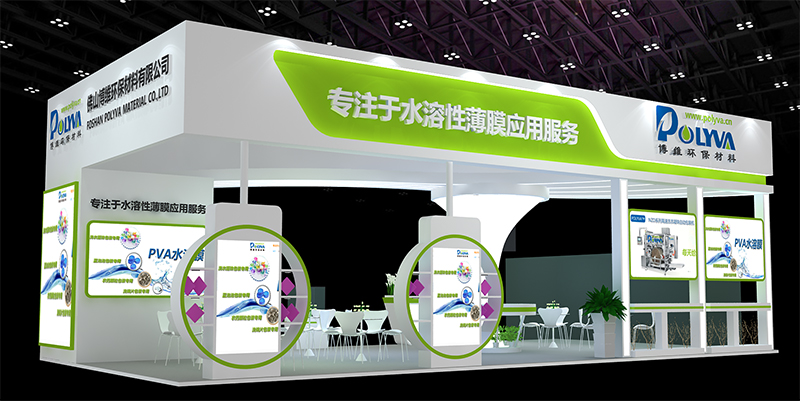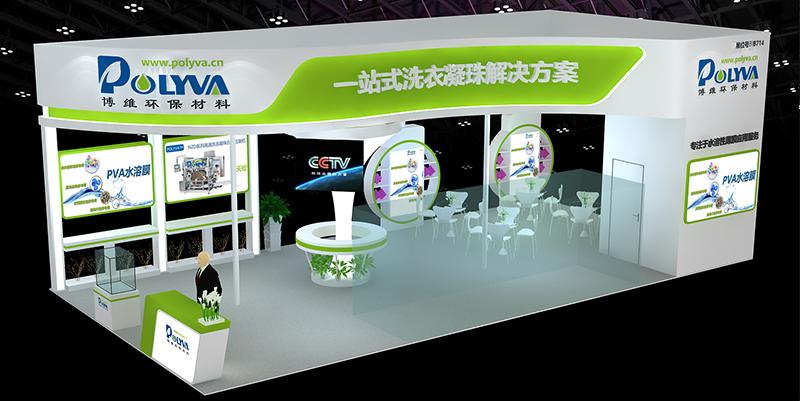 Polyva's booth : B714, welcome everyone!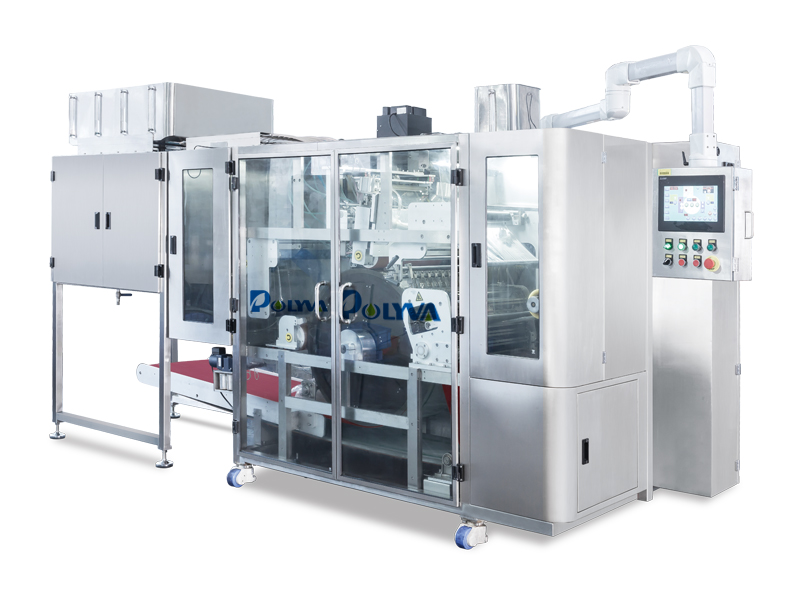 At that time, Polyva will exhibit more new laundry beads packaging machines, which have the advantages of high production efficiency, stable output and simple maintenance; we have a professional after-sales team to provide you with 24-hour consulting services. , We Can provide video or online explanation service, and can provide you with on-site technical support when necessary.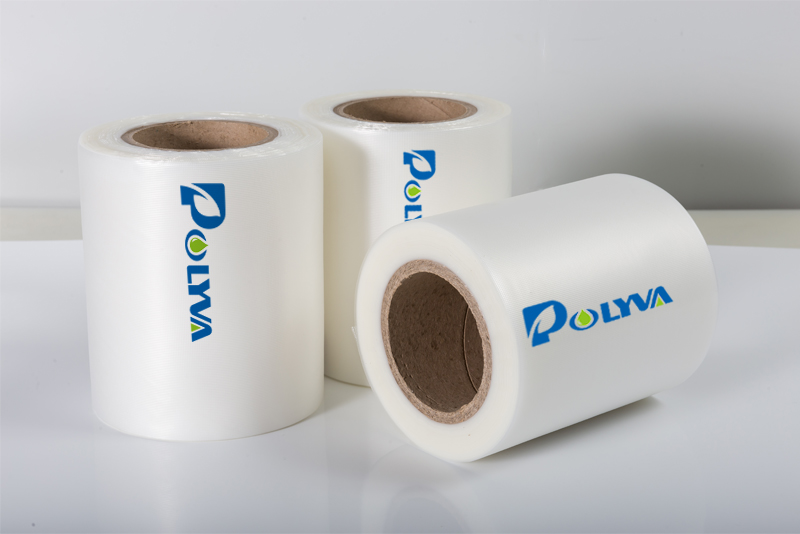 More PVA water-soluble film products will appear on the Polyva booth, so stay tuned! Polyva is a comprehensive enterprise integrating the development, research, production, sales and service of PVA water-soluble films. We produce PVA water-soluble membranes for various purposes. Welcome to negotiate.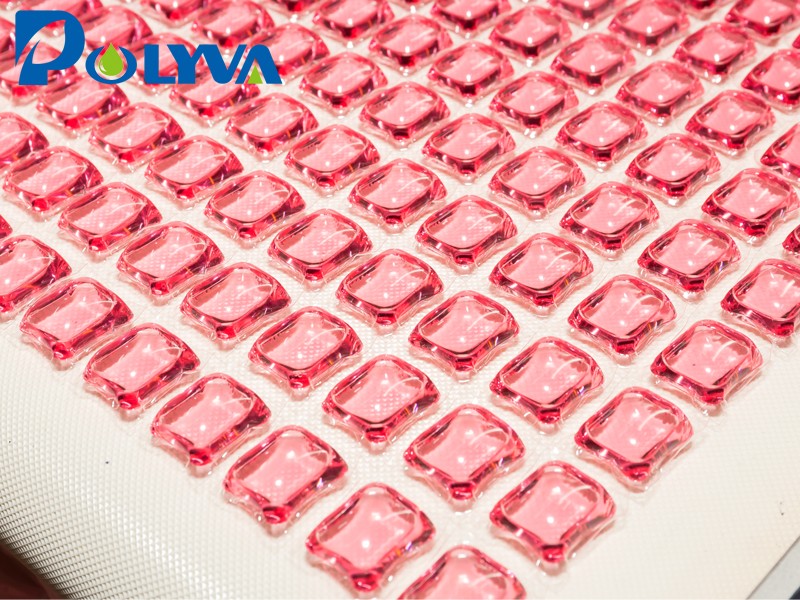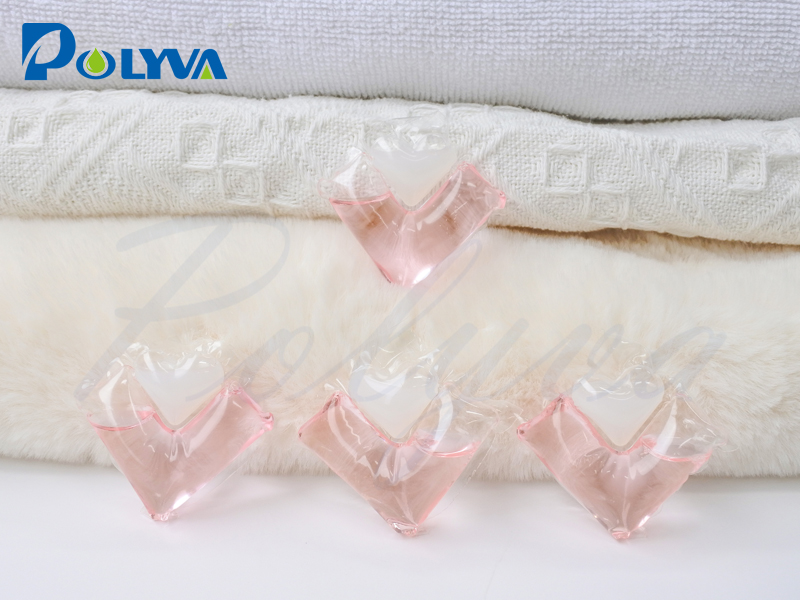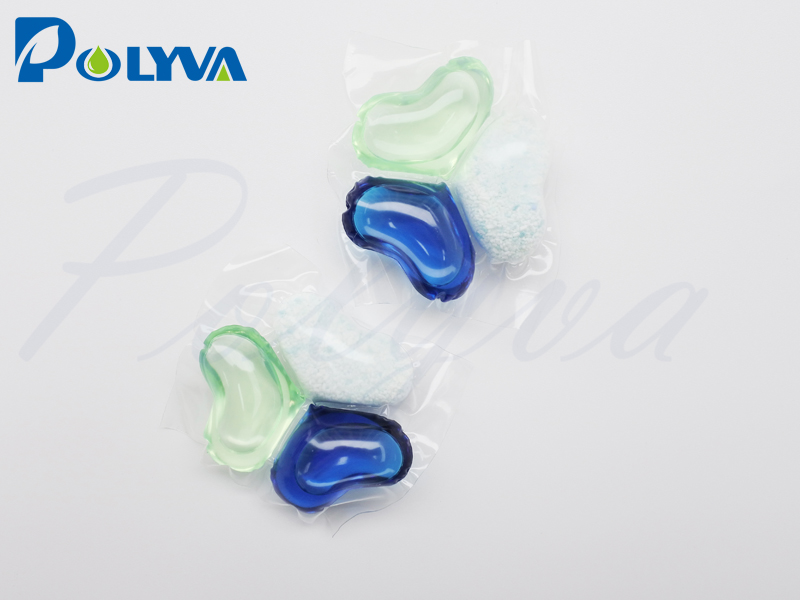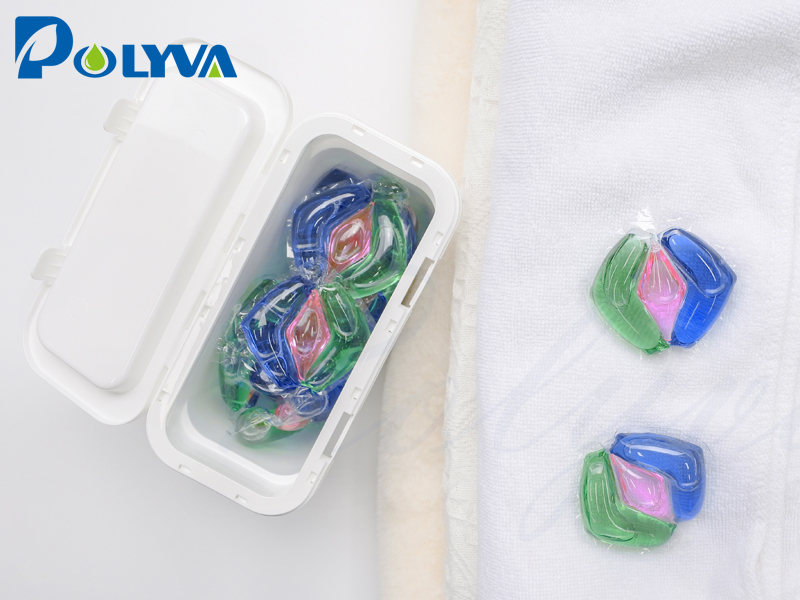 Polyva will share with you the excellent laundry pods OEM products. Polyva has cooperated with major domestic and foreign brands. We have our own laundry pods design team; the shape, fragrance and function of the laundry pods all can be customized.

Submit successfully
We will review as soon as possible