Foshan POLYVA Materials Co., Ltd specializes in R & D and production of liquid, powder, Powder liquid mixed, and other series of laundry capsules . The product shape covers single chamber laundry pods , double chamber laundry pods , three chamber laundry pods and other categories, providing customized services for customers.
The factory adopts : automatic feeding system, automatic bead filling machine and automatic packaging pipeline integration, 100% automation of production, optimization of production efficiency, to meet all kinds of special customization needs.
POLYVA is a professional OEM/ODM production base integrating R&D and production of water-soluble wrapping series of condensate products.
POLYVA has a professional laundry capsules formula development team, which provides customers with a variety of special purpose development services;
There are 20 professional production lines of laundry detergent pods;
We have the professional R & D and manufacturing base of water-soluble film and water-soluble packaging machine to provide comprehensive system guarantee.
We can customize the formulation to meet our customers requirements
Special features:
1. Mild formulation: Tough with stains, mild to skin and gentle with clothes.
2. Antibacterial: Using our technology we can achieve a sterilization up to 99%
3. Color protector: Our unique formulation protects the colors of clothes.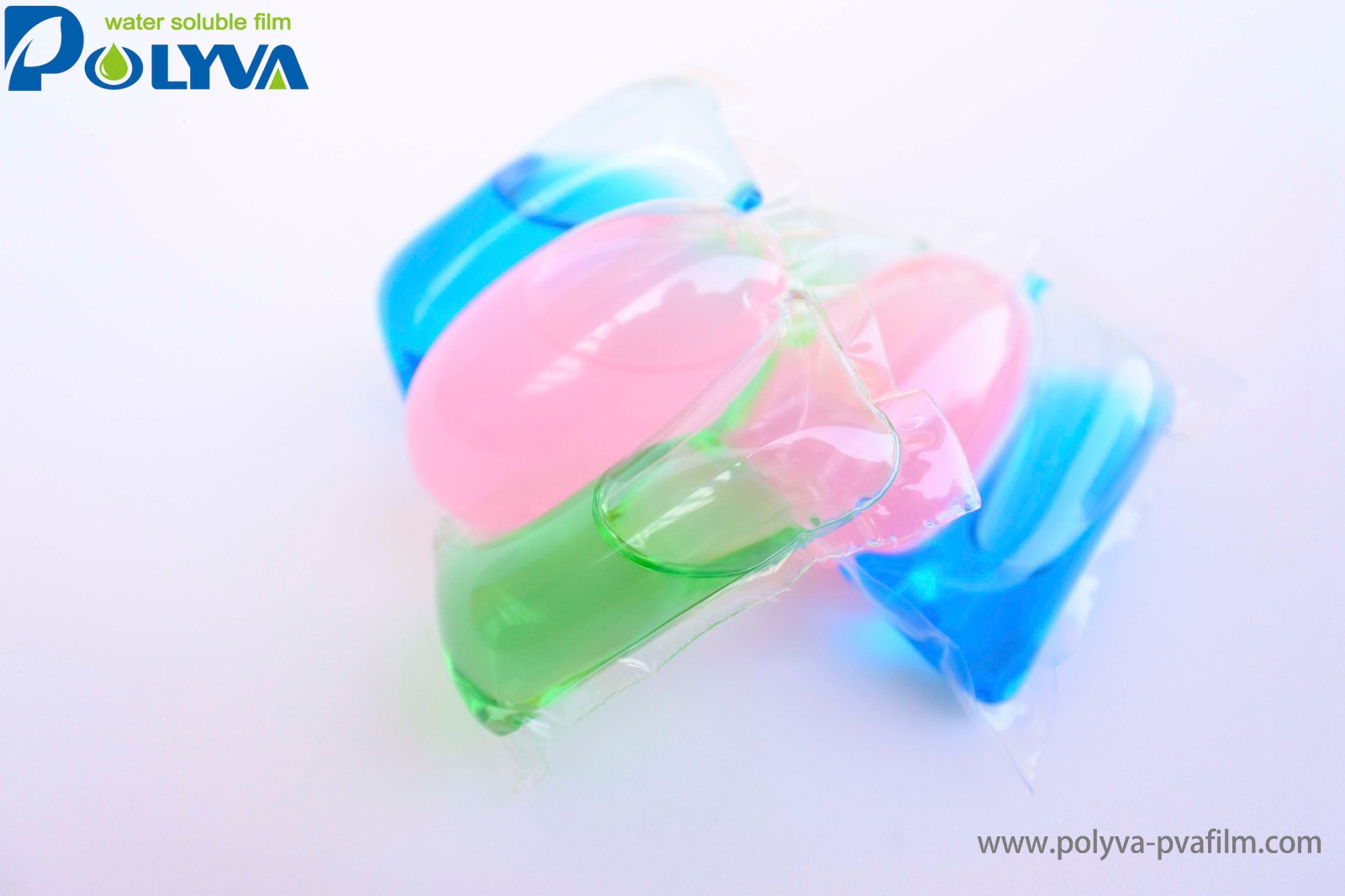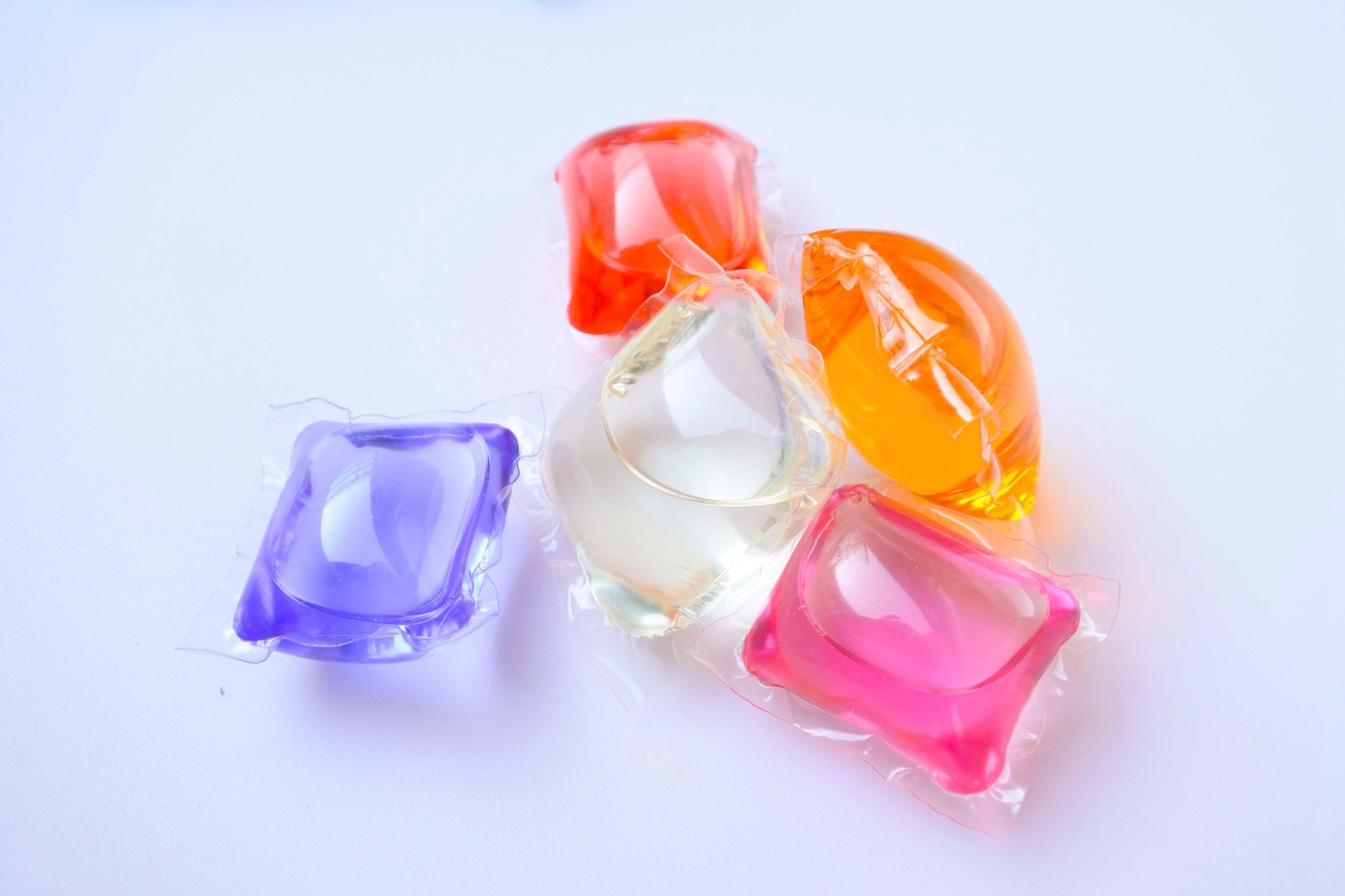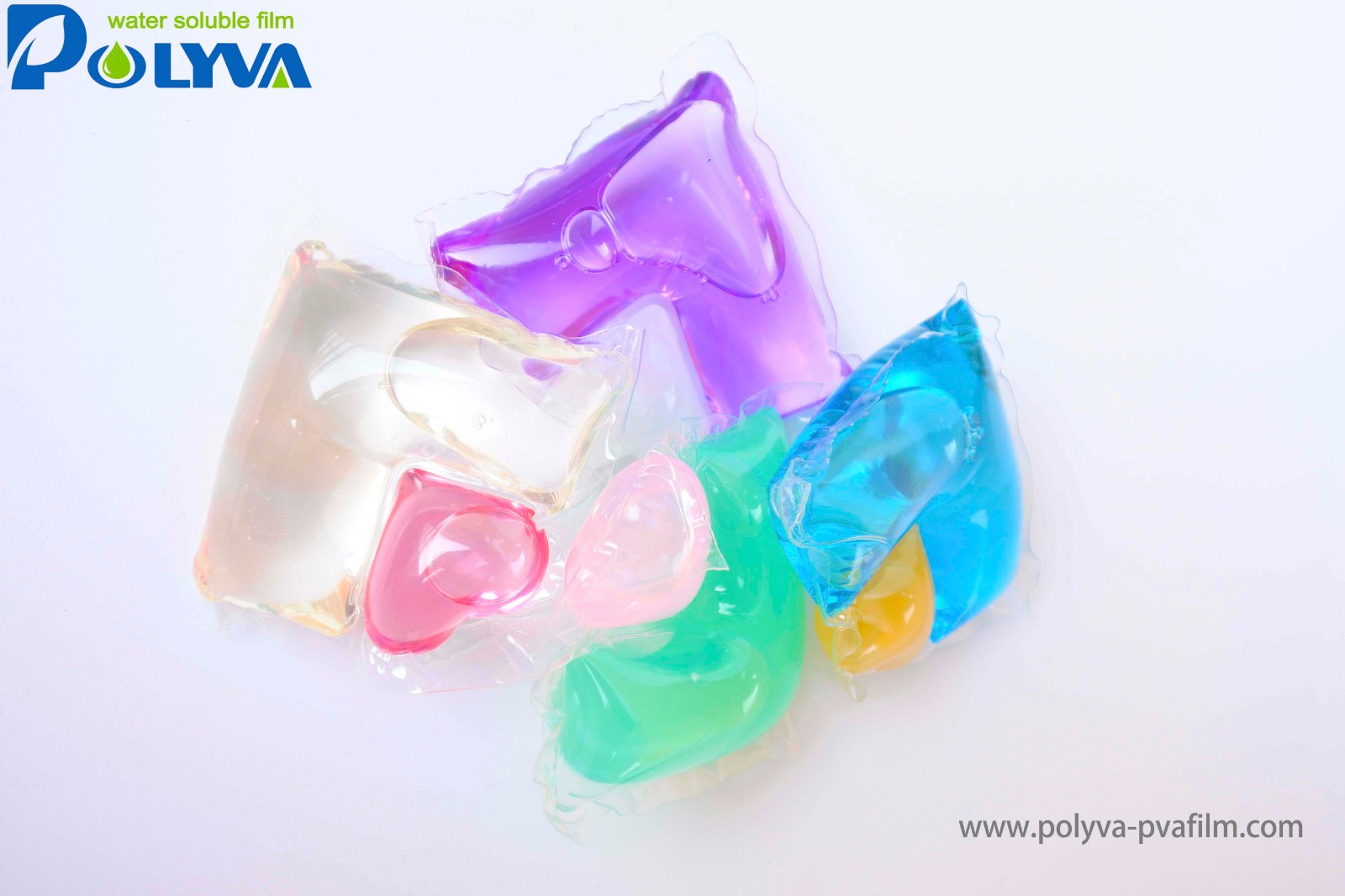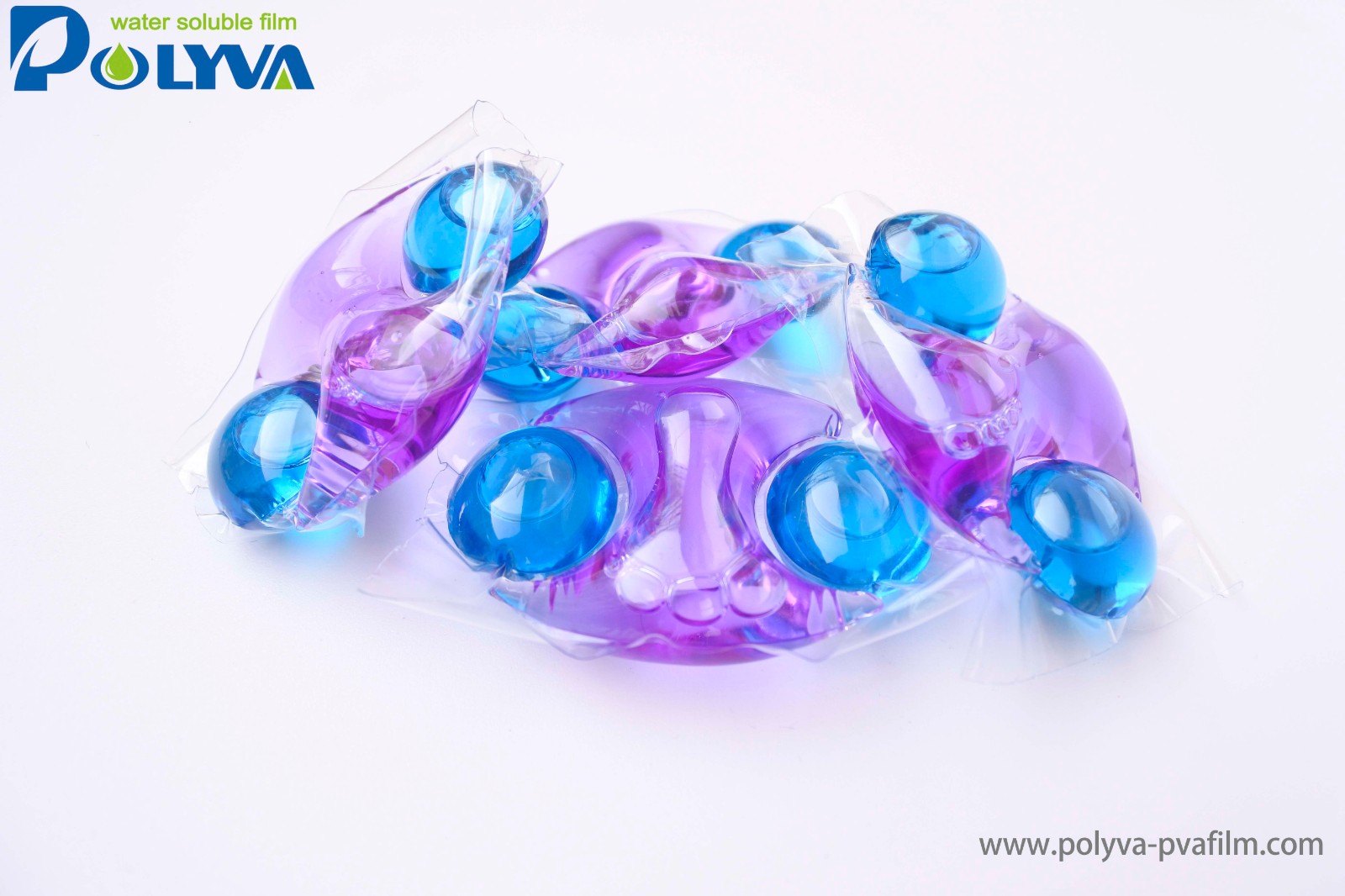 ABOUT US:
Company Name: Foshan POLYVA Materials Co., Ltd .
Add:Building 1 NO.77-3 Datang A Zone, Central Technology Industrial Zone of Sanshui District, Foshan City,Guangdong
TEL:+86-757-81220390 EMAIL:polyva@polyva.cn