POLYVA exhibits PVA water-soluble packaging film series products at AgroChemEx
by:POLYVA
32898 browse
Time required for reading:18minutes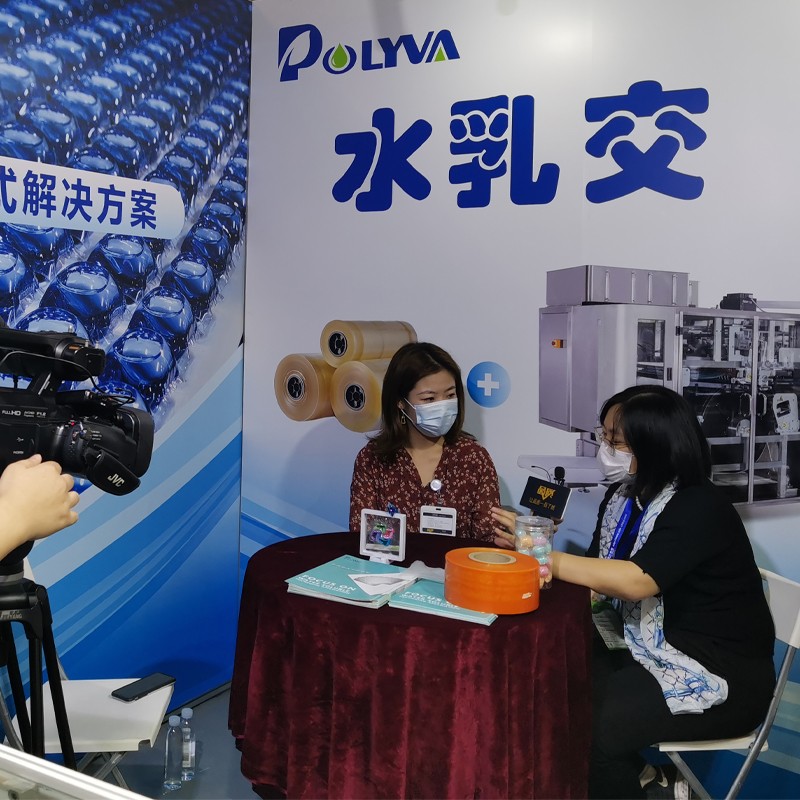 Ms. Xu, Vice President of Polyva, accepts an interview with CCTV's Discovery Journey Quality Column "Into Polyva"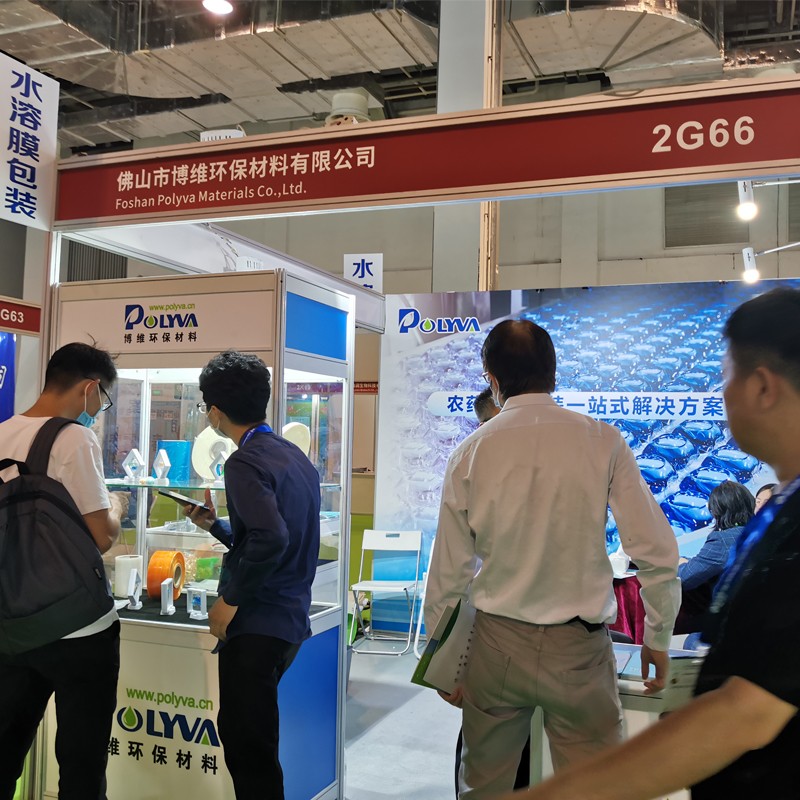 The guests of Polyva PVA water-soluble film packaging booth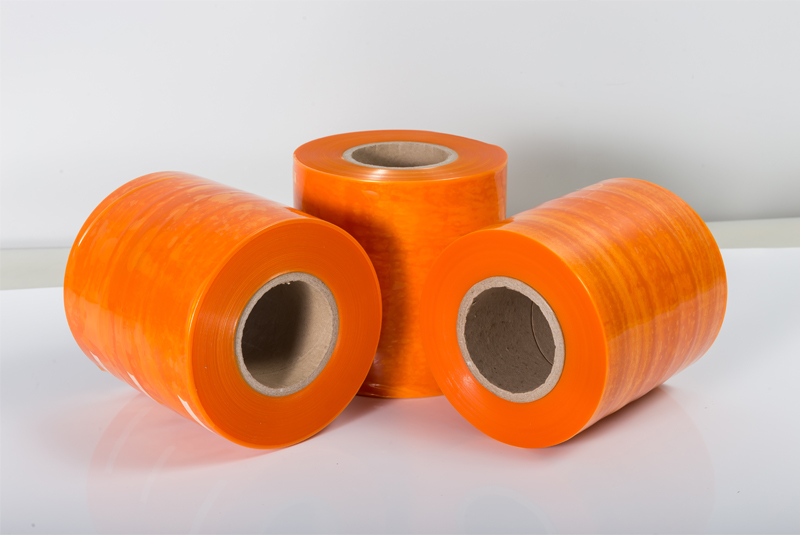 Polyva's pva water-soluble packaging film has the following advantages:
(1) Safe and non-toxic, and the polymer water-soluble film is safe, non-toxic, non-irritating, and easy to degrade. After being dissolved in water, the final degradation products are carbon dioxide and water. After being absorbed by the human body, it can be excreted from the body through metabolism.Solubility and water solubility speed can be designed and selected.
(2) The impact of toxic or irritating substances such as pesticides and industrial chemicals on the human body and the environment can be greatly reduced.
(3) It can effectively solve the problem of increased production and transportation costs due to the heavier glass bottle, and the waste problem caused by the lack of tight sealing of the bottle stopper, easy leakage and difficult recycling.
(4) Oil resistance and corrosion resistance:the polymer water-soluble film is insoluble in most organic solvents (such as benzene, xylene, etc.), all animal oils, vegetable oils and petroleum hydrocarbons, but it is soluble in glycerin, ethylene glycol, amide, three Ethanolamine and ethanolamine salts and dimethyl sulfoxide.
(5) Excellent antistatic performance, it will not absorb powder and dust when packing .
(6) The accurate measurement avoid the increase resistance of pests and bacteria that caused by excessive or insufficient amount of pesticides.
(7) Breathable except for oxygen. The high polymer water-soluble films has strong permeability to water molecule and ammonia gas, but has good barrier properties to oxygen, nitrogen, hydrogen and carbon dioxide gas. These features make it possible to keep the ingredients and original smell of the packaged product intact, protect the activity of the content, and improve the effective use rate of pesticides.

Submit successfully
We will review as soon as possible