Polyva high-speed laundry pods packaging machine loading
by:POLYVA
32905 browse
Time required for reading:18分钟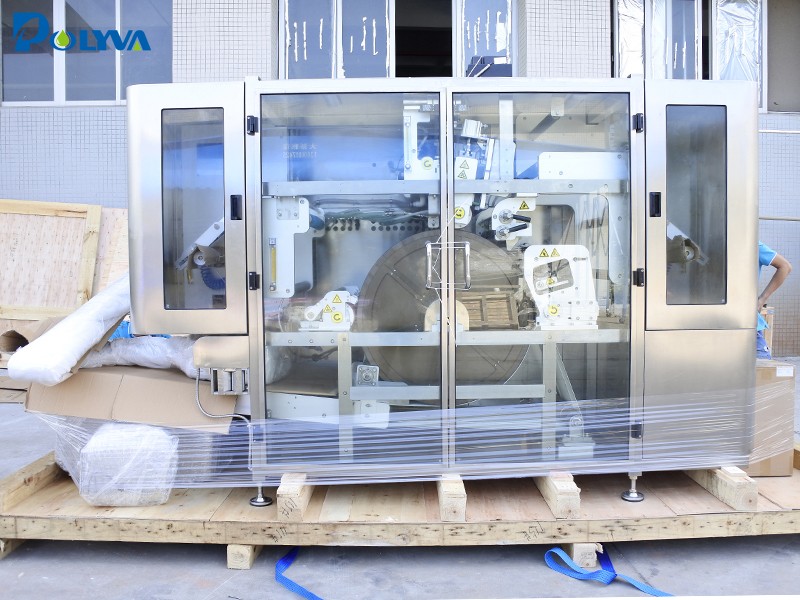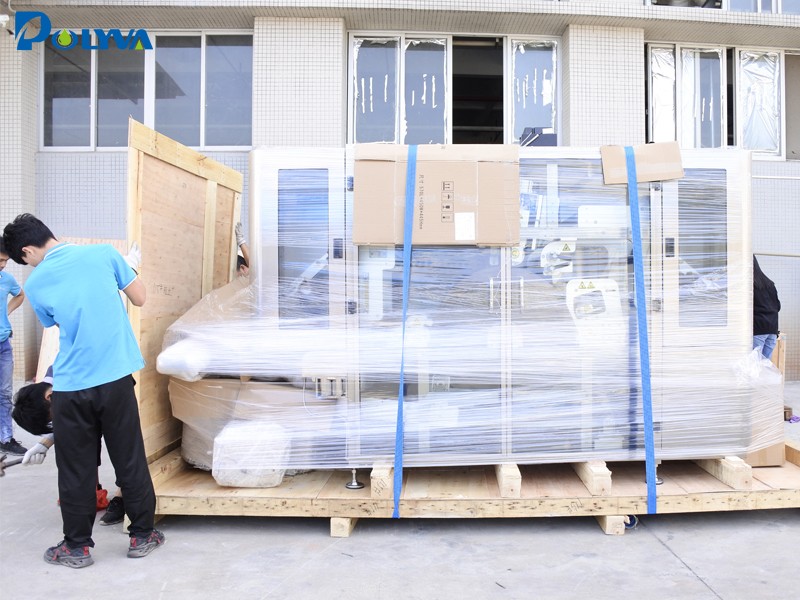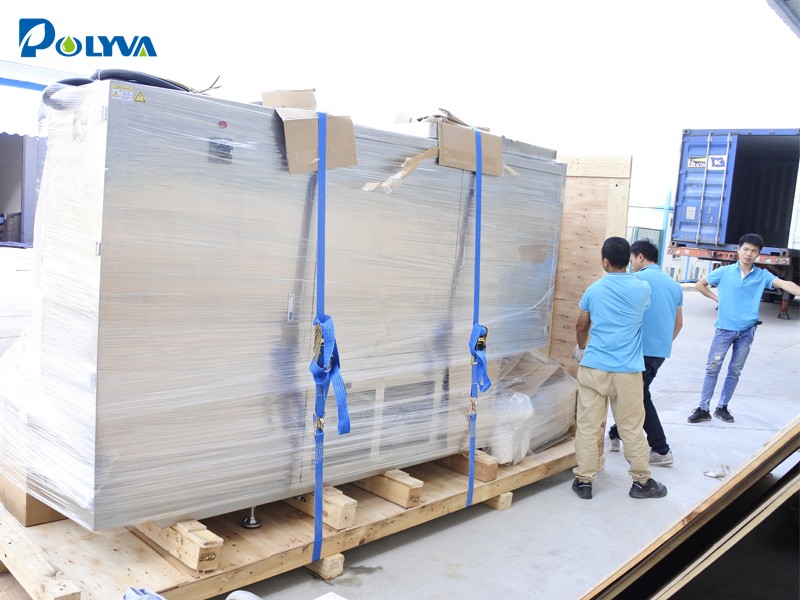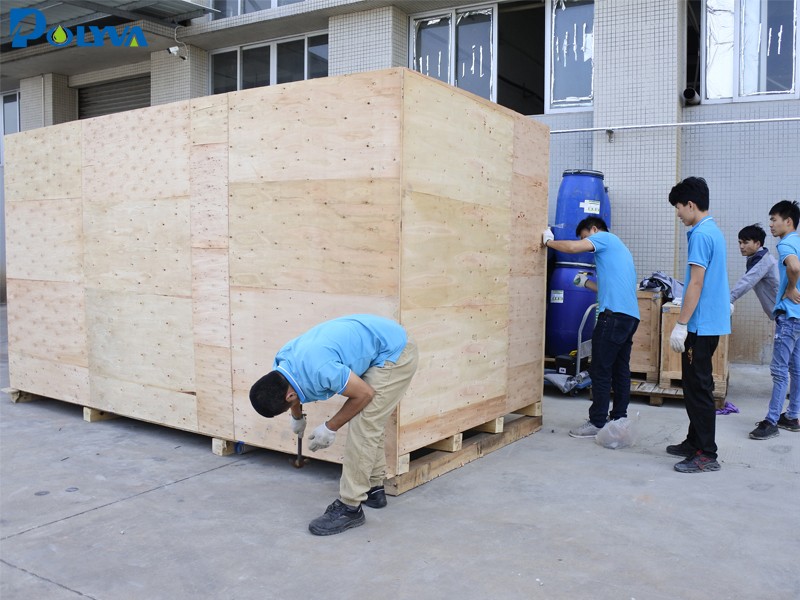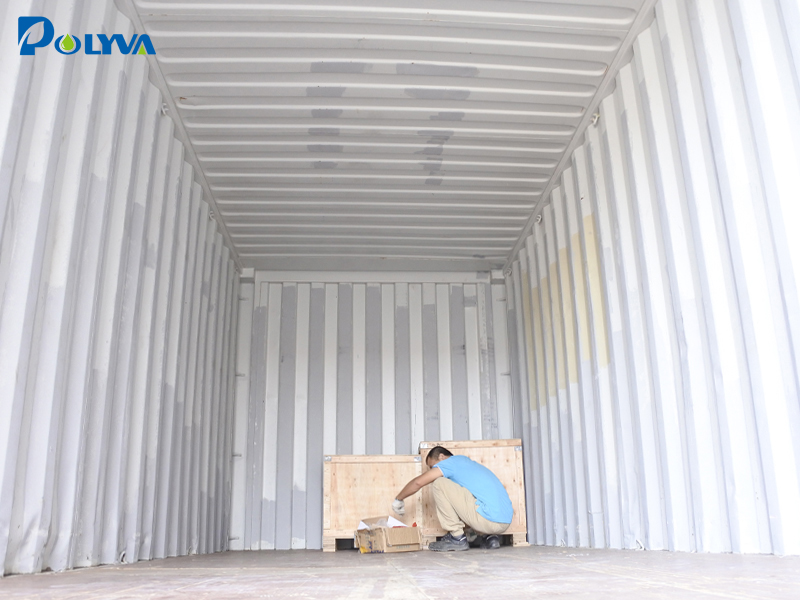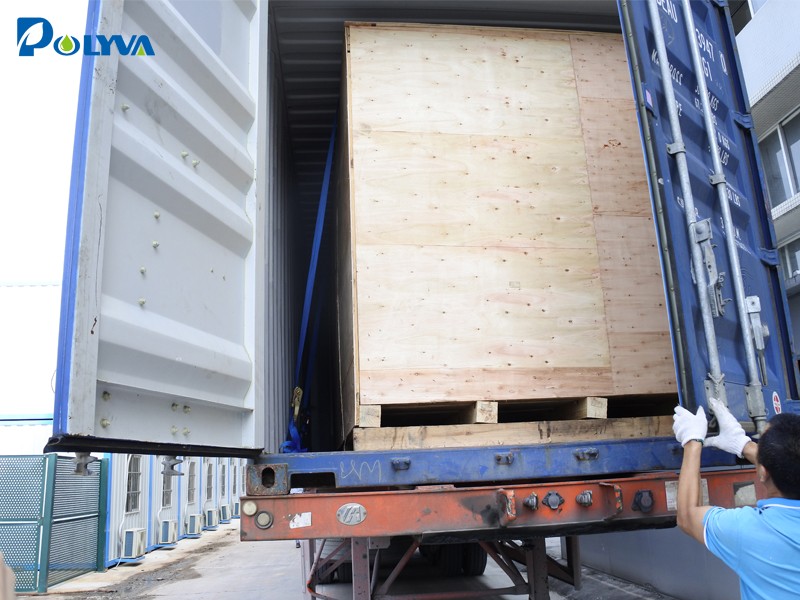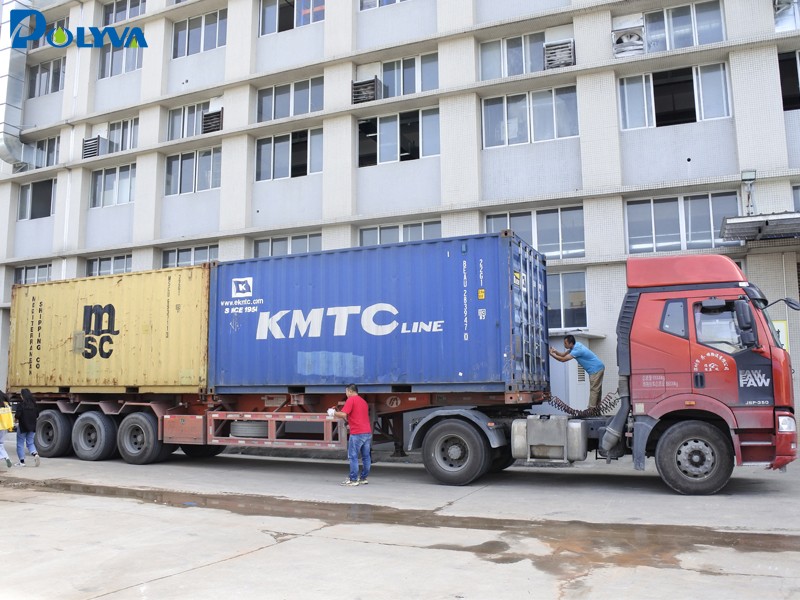 Our company can provide liquid high-speed laundry pod packaging machine and powder high-speed laundry pod packaging machine. We have been producing this machine for 6 years.with stable products, high output and no leakage. An ordinary Polyva laundry pods packaging can produce 1,200,000 laundry beads a day, which can bring you considerable benefits.
Water-soluble film packaging products of laundry pods packaging machine:
The water-soluble film is made of water-soluble polymer materials that can quickly dissolve in water and is made through a specific film-forming process. It is a water-soluble and degradable new green packaging material. The water-soluble bag has a fast water-soluble speed and no Residue is the characteristic, the main purpose is the disposable packaging bag, which is not suitable for human contact, and is the inner packaging material of the product. The water-soluble bag is pollution-free, non-toxic, and degrades into water and carbon dioxide; the water-soluble bag is antistatic, tensile strength, uniform tension, and does not absorb dust; the water-soluble bag is heat-sealed with good heat-seal performance; in Europe, America, Japan, etc. China is widely used in the packaging of various products. It is environmentally friendly, easy to dissolve, safe, non-toxic, oil-resistant and corrosion-resistant, anti-static, elastic and tensile, free packaging, accurate measurement, strong heat sealing, breathable and oxygen resistant, clear printing, and highly anti-counterfeiting.
Scope of application of laundry gel bead packaging machine:
Such as pesticides, fertilizers, pigments, dyes, detergents, water treatment agents, mineral additives, detergents, concrete additives, etc. Pesticide liquid, cleaning liquid supplies, medical liquid washing bag.
Features of laundry gel bead packaging machine
This equipment adopts international advanced technology and is practically used for PVA resin water-soluble membrane polymer materials that quickly dissolve in water. This equipment is a dual-purpose machine and can be used for different formulations such as viscous bodies and microparticles. Roller packaging has fast production speed, accurate measurement, and beautiful finished products. The machine adopts microcomputer PLC programmable control, photoelectric sensor, and the main electrical components are imported components, which can be stable, reliable and easy to operate. The machine adopts servo motor drive, which has more precise positioning and stable operation.
Water-soluble film packaging mechanical parameters
Main parameters and configuration:
1. Use 304 stainless steel chassis
2. PLC adopts Japanese Mitsubishi, Taiwan Weilun touch screen
3. Hardened 520 aluminum parts are oxidized,
4. Intelligent temperature controller controls heat sealing temperature
5. Packing speed: 800-1400 bags/min
6. Package weight: 5-35g (liquid, customized mold)
7. Packing size: 37*53*20mm (excluding sealing position) can be customized according to customer needs
8. Power source: 380V
9. Air source: 0.6mpa
10. Power: 7kw
11. Machine size: 3150*1350*2150mm
12.Weight: 1000kg

Submit successfully
We will review as soon as possible